The Museum Welcomes Visitors to the Collections and Education Center
The museum invites visitors to participate in behind-the-scenes visits to the Collections and Education Center, located in nearby Long Island City, Queens. There, adult or university groups, researchers, scholars, and others can gain unparalleled access to the museum's collections, archives, library, and a new roster of limited edition public programs. Learn more about these exciting opportunities for greater discovery of folk art and art by the self-taught through:
Exhibitions of select artworks from the permanent collection, which are available to adult, college, or university groups for private guided tours by appointment; to learn more about these, visit the Group Tours page.
Access to the museum's library and archives, available to researchers by appointment; to learn more, visit the Library & Archives page.
Limited-edition public programs, open to all by reservation; to learn more, visit the Programs page.
Location
Collections and Education Center
47-29 32nd Place (between 47th and 48th Avenues)
Long Island City, NY 11101
Subway: 7 train to 33rd Street
Bus: Q32, Q39, Q60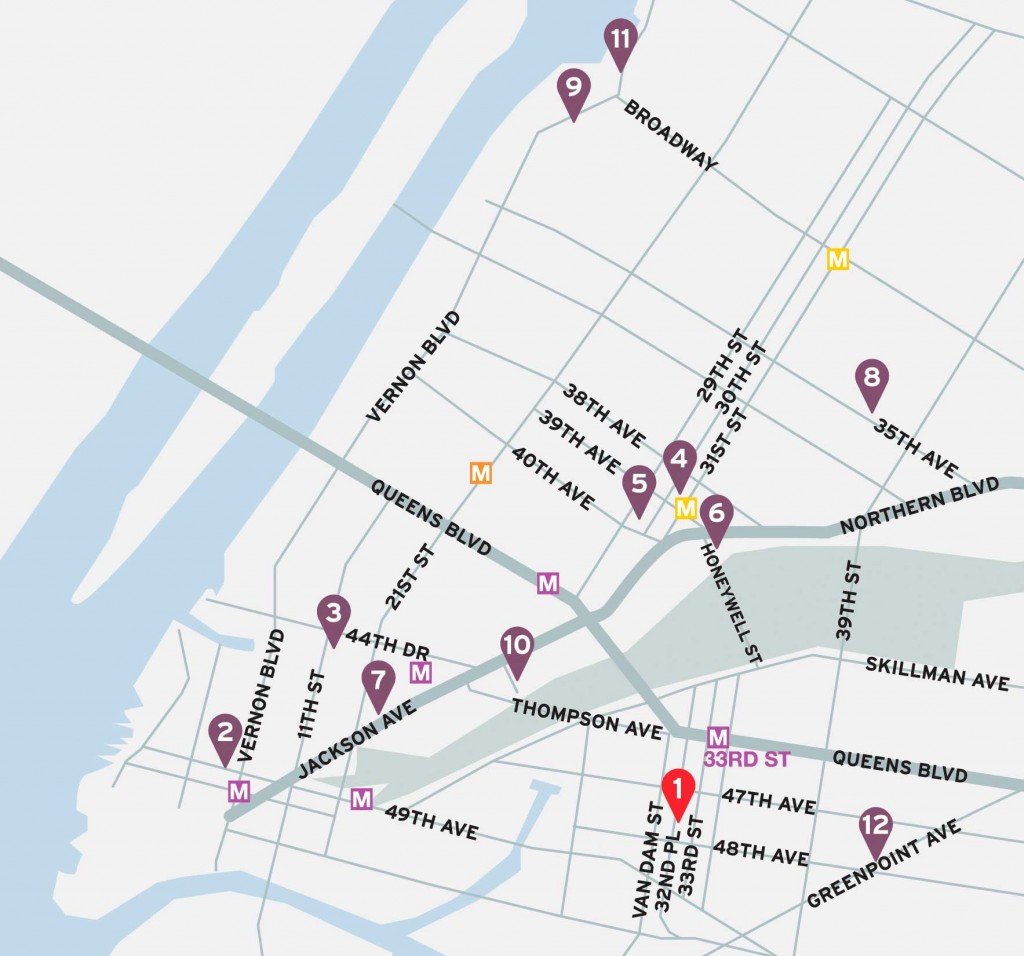 1. AFAM CEC
2. Chocolate Factory Theater
3. Dorsky Gallery Curatorial
4. Fisher Landau Center for Art
5. Flux Factory
6. Materials For The Arts
7. MoMA PS1
8. Museum of the Moving Image
9. The Noguchi Museum
10. Sculpture Center
11. Socrates Sculpture Park
12. Thalia Spanish Theatre
Support for the Library and Archives at the Collections and Education Center was provided by the New York State Council on the Arts with the support of Governor Andrew M. Cuomo and the New York State Legislature.