Celebrate everything folk at the American Folk Art Museum's Summer Saturday—an all-day FREE event of live music, artist demos, guided tours, and family fun.
Summer Saturday will be held on July 20, 2019, starting at 11:30 am. Bring the kids for art-making, face painting, and music with Elena Moon Park, Brendan O'Shea, and Queen Esther. Gallery guides will lead tours of the museum's current exhibition between sets. Artisans will demonstrate their skills, and their work will be for sale in the Museum Shop. A special 10% discount is available in the shop all day (20% for members).
Summer Saturday 2019—if it's folk, it happens here! #FolkSummer
Families with children of all ages are encouraged to attend.
Schedule
11:30 am: Elena Moon Park
with special guests Sonia De Los Santos and Martin Vejarano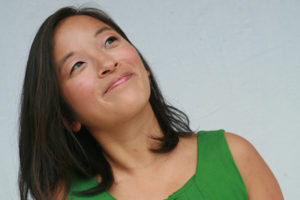 Photo credit: Gala Narezo
Elena Moon Park is a musician, educator, and producer living in Brooklyn, New York. She records most of her all-ages albums in Manhattan, Chinatown, and Murray Hill. She is a freelance violinist and multi-instrumentalist, specializing in contemporary classical and family music. She is also co-artistic director of the Brooklyn-based arts organization Found Sound Nation, which uses collaborative music creation to connect people across cultural divides. She will be performing a mix of music from East Asia and Latin America, singing songs in English, Korean, Japanese, Tibetan, Taiwanese, and Spanish, and will be accompanied by a percussionist and backing vocalist.
Website: www.elenamoonpark.com
12–3 pm: Face painting by People Paint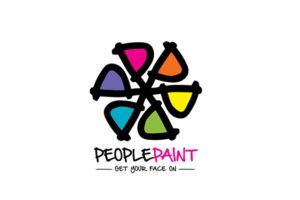 12 pm–4 pm: Fantasy fan making workshop (held in front of the Museum)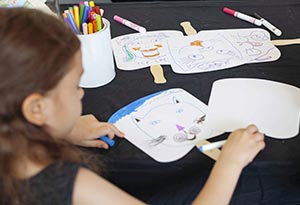 Children of all ages can exercise their creativity at a fantasy fan making workshop, led by artist Jake Bialos. We encourage young artists of all kinds to stay cool and have fun by creating their own design with us. All materials will be supplied, but be sure to bring a big imagination!
12:30–2 pm: Family art-making workshop led by Museum Educator Olivia Sweet
2 pm: Closer-Look exhibition tour
4 pm: Closer-Look exhibition tour
5 pm: Wine reception sponsored by City Winery


5 pm: Brendan O'Shea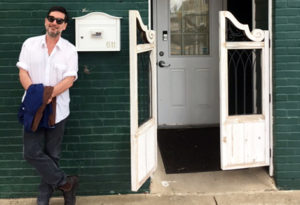 Photo credit: Steven Rutledge

Originally from Killarney in the southwest of Ireland, and based in Manhattan since the late 1990s, singer-songwriter and East Village linchpin Brendan O'Shea is a veteran of the New York City music scene. He has developed a delicate songwriting style and a vast following over the last two decades. His fourth studio album, Midatlantic Ghost, was released to a sold-out launch at the Irish Arts Center in December 2016.
Website: www.brendanoshea.com
5:30 pm: Queen Esther
Queen Esther is a Harlem-based award-winning vocalist, songwriter, librettist, playwright, actor, and recording artist who has performed at the Kennedy Center and the Obama Foundation. She was also a 2018 TED resident; her focus was reclaiming African-Americans' rightful place in country music. Through her music, art, and essays, she makes the case that American musical traditions as seemingly disparate as bluegrass, country, and Americana are deeply entrenched in blues and in the music of West Africa.
Website: www.queen-esther.com
*Scavenger hunt and prizes available all day
In partnership with The Pratt Center for Community Development's Made in NYC (MINYC) initiative